About Us
About Our Firm
We continuously strive to enhance our technical expertise and competencies while providing our clients with the capacity and the necessary tools to effectively grow and adapt in today's constantly changing economic environment. We are confident that the tools we provide will help you face the challenges of today and meet the goals of tomorrow.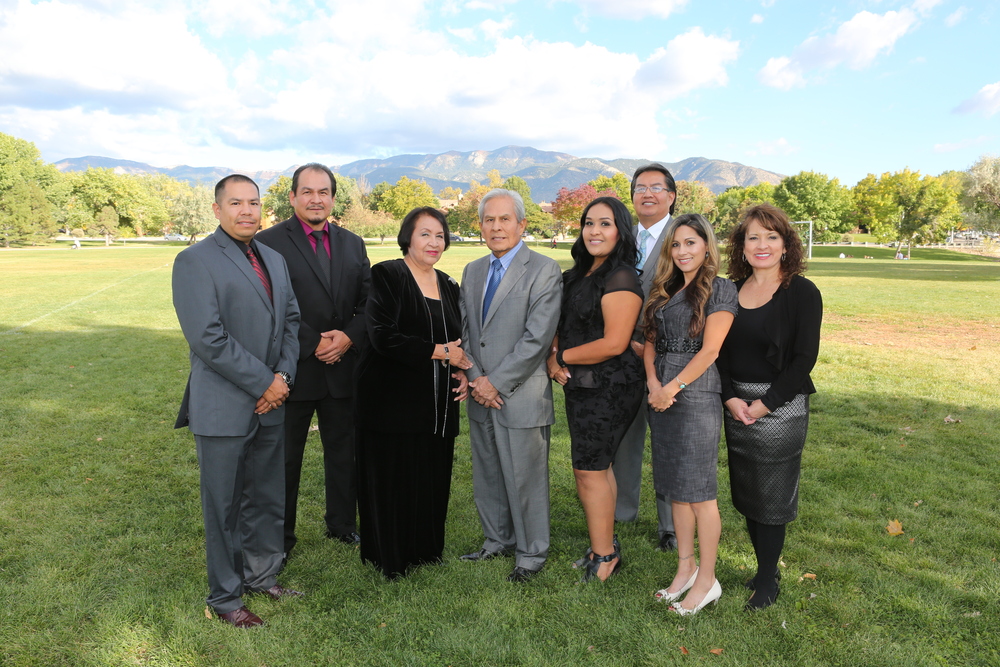 Our Mission
Our mission is to empower our clients with the confidence and necessary resources, in substitute or enhancement of their efforts in confronting the uncertainties inherent in today's expanding global economy. We believe the key to achieving our mission is building a solid client relationship, founded on the demonstration of the highest level of effort and persistence in creating knowledgeable and dynamic solutions that ensures the success of our ideas.
The defining element of our services is our persistence and attention to detail. Given that most "material issues" tend to be known in a situation, we confront the details further because we believe managing change, however inconsequential, is usually the difference between success and failure.
Our Team